You've probably seen or heard the adverts for Amazon Echo. It's the smart speaker from Amazon that enables you to do all sorts of things in your home simply by speaking commands into Alexa, the voice-controlled personal assistant service. But what you probably didn't know is that you can now get betting tips and news from Paddy Power through Alexa!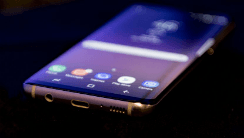 It's hard to think of something that has had a more profound impact on society over the past decade than mobile technology. There's almost nothing we can't do on our mobile devices now. And just like so many other areas of the economy, the gambling industry has been massively affected by the mobile revolution. First gambling moved from land-based to the internet, and now it's shifting from PCs to mobile devices!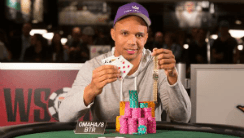 Many amateur poker players dream of turning professional, but only a small percentage manage to turn that dream into reality. The life of a professional poker player may look glamorous, with lots of travel to glitzy locations and the opportunity to win big sums of money, but getting to a stage where you can live off your winnings requires a lot of time and hard work. So, what does it take to become a poker pro?